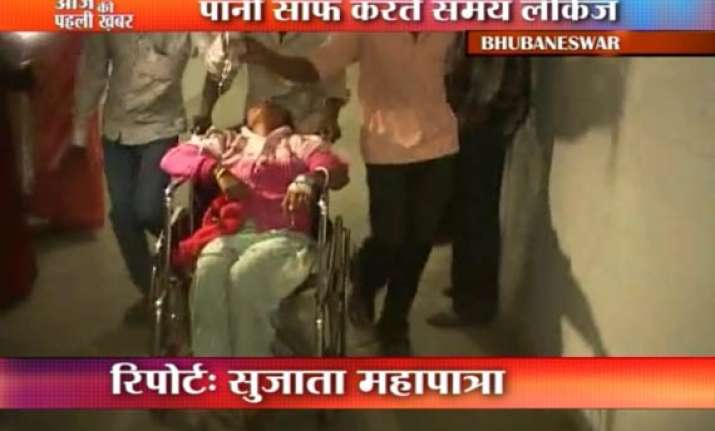 Bhubaneswar, Nov 27: Over 20 people fell ill due to leakage of Chlorine gas from a water tank in Bhubaneswar on Saturday evening. 

The mishap took place while water supply workers were applying chlorine to purify water.

The incident took place in Bhubaneswar's Niladri Vihar area where more than 20 people got exposed to the gas and fell ill and got admitted to the Capital Hospital.
 
As people started falling ill one after another they were brought to the hospital by local volunteers and  police.
However, the condition of most of the affected people  later improved  after treatment in the Hospital. Only one person is critical and has been kept in the ICU.