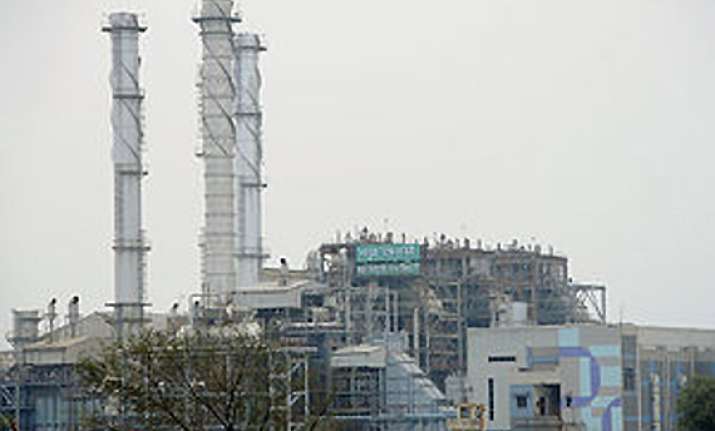 Mathura: A person was killed and three others were taken ill following leakage of gas in Mathura Refinery during a maintenance operation today.
The workers, hired by a private company that has taken the contract for the cleaning of Indian Oil Corporation's refinery, became unconscious following the leakage of H2S (Hydrogen Sulphide gas), police said.
The workers, all from Bihar, were rushed to Swarn Jayanti hospital where 26-year-old Mansur Khan died, police said.
Two of the workers who fell ill after inhaling the gas have been shifted to a hospital in Agra.