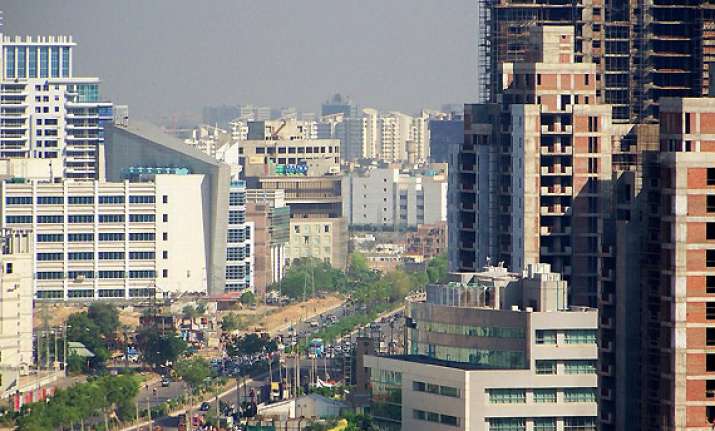 Gurgaon, May 15: They once owned the land where swanky highrises have come up in this corporate hub adjoining the national capital. Injudicious use of the money they earned from developers has now seen many of them working as security guards in those very buildings.
"Illiterate or less-educated farmers are now working as private security guards or driving autos to earn their livelihood," Omprakash Yadav, president of the Kisan Sangharsh Samiti farmers' organization, told IANS.
"I got more than Rs.2 crore by selling nearly three acres of agricultural land at Sihi village, now Sector 83-84. I purchased six acres in a village in Mahendergarh district, built up a 'kothi' (bungalow) and bought a SUV," Kanwar Yadav, 48, told IANS.
"I never thought that money would finish one day. I had to sell my SUV after one and a half years. Now I am working as a private security guard in a building on my own land," he added.
His story is similar to that of many farmers who once owned land on the stretch between Gurgaon and Manesar.