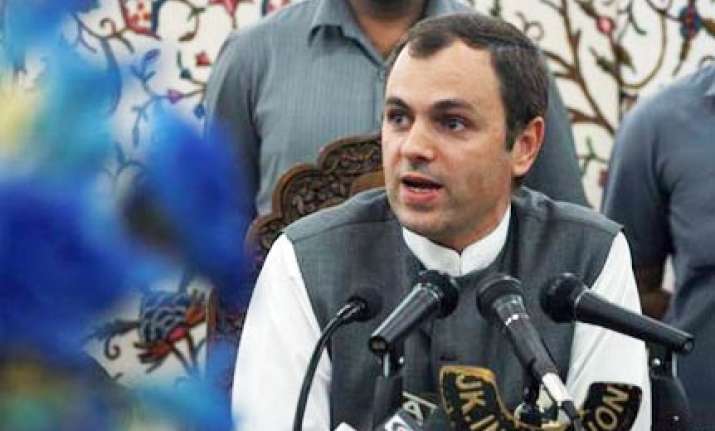 Srinagar: Jammu and Kashmir Chief Minister Omar Abdullah on Thursday chaired a high-level meeting to review the supplies of medicine, baby food and other essential items and directed the ministry concerned to make them available to the people in curfew-bound areas. The government also made its secretariat functional by asking the government officials to join the duty and 660 employees out of approximately 1800 turned up.  
During the meeting, Omar discussed the supplies of medicines, baby food, LPG and other essential items in Kashmir Valley and directed the Consumer Affairs and Public Distribution Department to carry such supplies to various areas which have been curfew-bound for some days.  
A special thrust was laid on supply of baby food as the Chief Minister said that his office had received requests from certain areas in downtown city about its scarcity.  
Official vehicles will be carrying the essential supplies in the evening and people at large have been requested to maintain calm and allow the distribution of food items.  
Omar also took stock of the availability of medicines in various hospitals and directed the Health Ministry to airlift medicines, if required.  
He lauded doctors and para-medical staff for discharging their duties in difficult circumstances. He also asked the Health Department to ensure food for the attendants of the patients. Curfew remained clamped today in the Kashmir Valley which witnessed overnight clashes between stone-pelting protestors and security forces. PTI