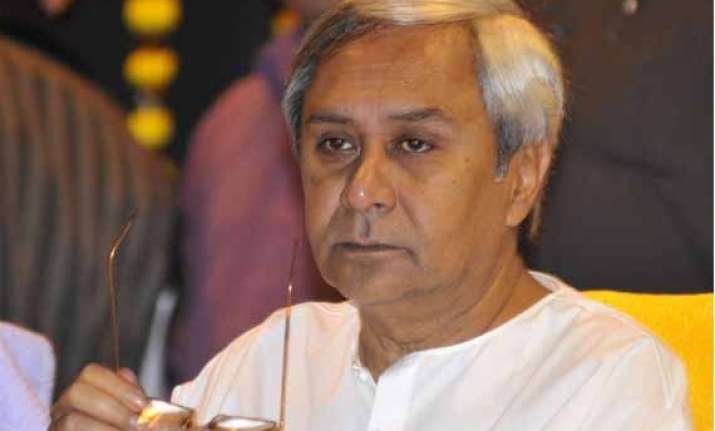 Bhubaneswar: The Odisha government has extended a helping hand to neighbouring Andhra Pradesh which bore the brunt of cyclone "Hudhud", an official said here Monday.
Andhra Pradesh had come to the help of Odisha during the 1999 super cyclone.
Reciprocating the gesture by Andhra Pradesh 15 years ago, Odisha Chief Minister Naveen Patnaik assured his Andhra Pradesh counterpart Chandrababu Naidu of all help.
Incidentally, Naidu was the chief minister of Andhra Pradesh in 1999 as well.
Special Relief Commissioner Pradipta Mohapatra said a total of "30 fire service teams and two units of Odisha Disaster Response Team have been sent to Andhra today (Monday) morning to carry out restoration work in the cyclone-ravaged state."
He said 20 fire service teams were deployed in Vishakhapatnam and 10 teams in Vijaynagaram.
The teams are equipped with power cutters, tower lights and other relevant gear, he said, adding that they will be engaged in clearing the roads.
The state government also sent 30 vehicles with fire fighting personnel to transport people in distress to safer places.
The Odisha government also initiated a restoration drive in its southern districts affected by the cyclone on a war footing.