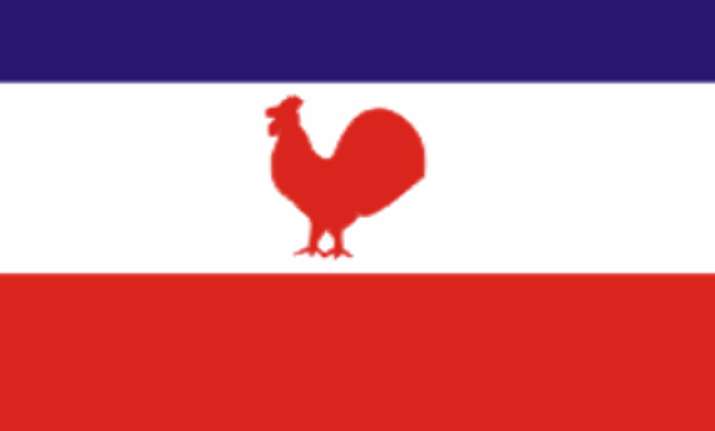 Kohima: In a bid to field its candidate for the first time outside Nagaland in the Lok Sabha polls, Naga People's Front has nominated party's Manipur president and former deputy chief minister Soso Lorho for the Outer Manipur constituency, sources said.
NPF secretary general KG Kenye said that the central leadership here has cleared Lorho's candidature for the Outer Manipur Lok Sabha parliamentary constituency.  Hailing from Senapati district, Lorho had contested in the Lok Sabha polls in 1978 from the Congress ticket. 
The NPF first entered into the Manipur state politics in the 2012 state Assembly elections and won four seats in Naga-inhabited areas.
In Nagaland, the NPF was fielding the state Chief Minister Neiphiu Rio as the consensus candidate of the Democratic Alliance of Nagaland (DAN) comprising of BJP, JD(U) and NPF, also supported by the NCP.
Meanwhile, Kenye said the party has decided not to field any candidate in Arunachal Pradesh but would extend support to BJP in the Arunachal East seat and might help the People's Party of Arunachal in Arunachal West seat.