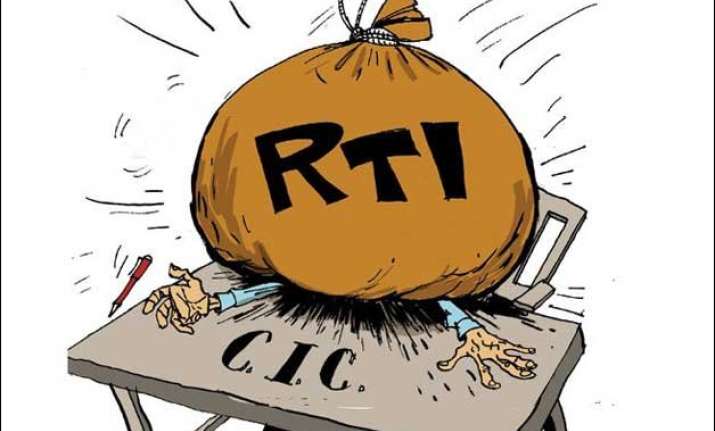 New Delhi: None of the seven information commissioners have met the average disposal target over the last one year.
Economic Times reported that two of the seven information commissioners, MA Khan Yusufi and Basant Seth, did not meet the monthly average disposal target even once.
In 2011, the Commission had set a target of disposing on an average 267 cases in a month.
Information Commissioners Vijai Sharma, Sharat Sabharwal and Manjula Prasher have met this target only once between April 2014 and March 2015.
MS Acharyulu finishes at the top of the chart. He met the target five times.
Yashovardhan Azad met the target four times.
RTI activists feel that the Commissioners would need to work harder because the final appellate authority for Right to Information (RTI) Act, applicants are being forced to wait.
The Commission has always worked five days in a week. RTI activist Lokesh Batra said that each commissioner needs to feel responsible and accountable for his/her performance to the people.