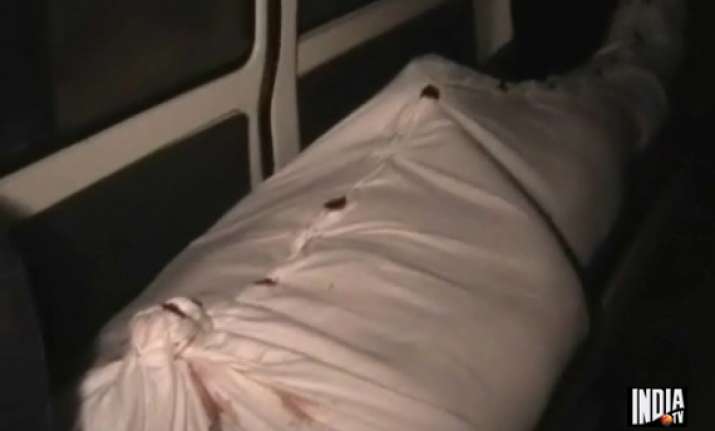 Noida, Apr 11: In a freak incident, an employee with a Hindi daily was killed here  on Tuesday night when he was caught in a battle between two fighting bulls.
Santosh Chaurasia was returning home when the mishap took place, police said.
A cab dropped him in Sector 62 area from where he was walking home.
Two bulls were fighting on the road. Chaurasia tried to avoid them but suddenly the bulls  charged towards him and gored him to death. He was taken to a nearby hospital where he died, police said.
Meanwhile, Federation of Sector 62 RWA representative S M Singh said that bulls and stray cattle menace have been affecting residents since long.
"Authorities are not able to check the menace. Earlier teams used to catch stray bulls and take them to the animal hospital at Sector 94. But this drive has stopped now," he said.