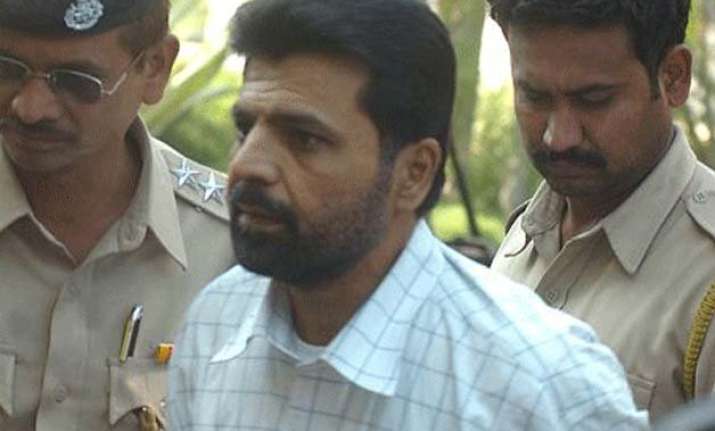 New Delhi: TADA court Justice (Retd) PD Kode, who had convicted and sentenced Yakub Memon to death penalty in 2007, said that he never submitted proof that he had surrendered.
He also said that proper process was followed by the judiciary as defined in the Constitution to convict him. He had held that the arrest of Yakub by the CBI was established in the court.
He also pointed out that Yakub Memon never gave details of any deal that was allegedly offered to him by intelligence agencies.
"Yakub never gave any details of the surrender or details of any deal that was offered to him," Kode was quoted in a Times of India report.
In a historic judgement, Kode had awarded death sentence to 12 accused in Yakub.
On key RAW man B Raman's article that Yakub does not deserved to be hanged, he said that the statement by late intelligence officer that there was a deal may not hold evidentiary value unless the document is examined under the law.
"There was no explanation on oath. It was calculated and lacked details. Who were those people with who he had bargained a deal? Which authorities had made an offer? What was the offer? " he asked.
On Sunday, several politicians including noted lawyer Ram Jethmalani and eminent jurists submitted a petition to President Pranab Mukherjee urging to commute Yakub's death sentence to life term.
Kode retired earlier this year after serving as a judge in the Bombay High Court.