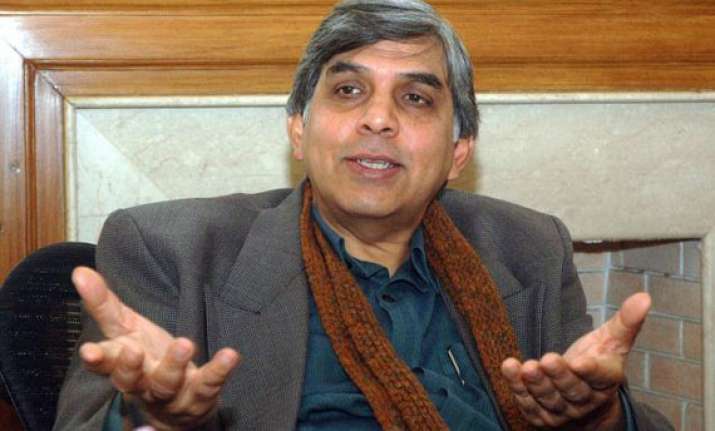 New Delhi: Amidst a raging controversy, Delhi University today said no official has been suspended in connection with the purported leaking of documents about HRD Minister Smriti Irani's education after she sought rescinding of the action.
Terming media reports on suspension of five non-teaching staff as "incorrect", a statement by DU Vice Chancellor Dinesh Singh said "the University has learnt that no suspension order has been issued to any employee of the School of Open Learning."
DU's media coordinator Malay Neerav, who had yesterday told the media about the suspension, today said there had been a "communication gap" on the issue.
"There was some communication gap. I had spoken to senior officials of SOL and was informed that five officials were were being suspended. However, no order was passed. So the media reports are incorrect," Neerav said when asked to clarify on the issue.
Following the media reports about suspension of five officials, Irani had asked the University to "reinstate" them. Irani had said that in public life one should be open to scrutiny and criticism. "So am I," the Minister said on microblogging site Twitter.