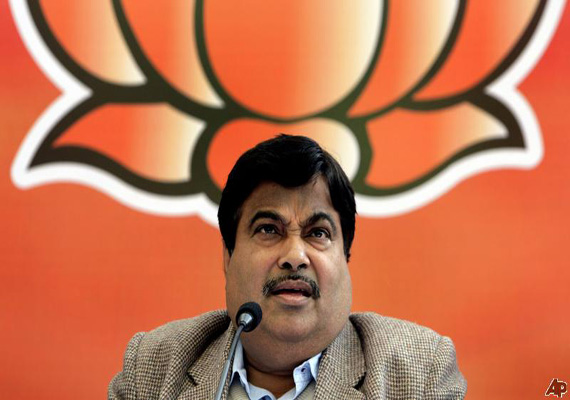 New Delhi, Feb 17: BJP president Nitin Gadkari  is all set to get his term extended after the current three-year term expires in December this year, The Pioneer daily reported.
 
The RSS, according to the report, has conveyed to BJP top brass that it would like to see Gadkari continue beyond December 2012.
 
The RSS top brass wants BJP to face 2014 Lok Sabha polls with Gadkari at the helm.
 
For this, BJP may have to amend its party constitution at the next National Council meeting after the Uttar Pradesh assembly elections.
 
Irrespective of the results in UP, Uttarakhand, Punjab and Goa,  the RSS leadership has decided to let Gadkari continue as the party chief, the report said.
 
The party is yet to decide whether the extension will be for a full second term of three years or not.  Gadkari  is in favour of a second term of three years.