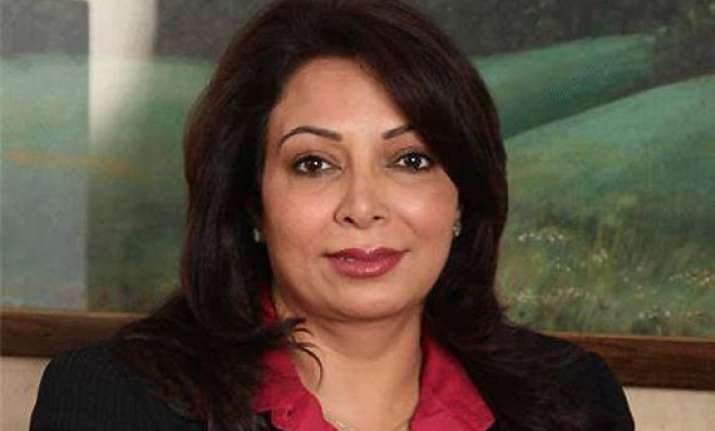 New Delhi: The Supreme Court today ordered a CBI inquiry into six issues of criminality raised out of scrutiny of former corporate lobbyist Niira Radia's transcripts.
"Radia's conversations reveal deep-rooted malice by private enterprises in connivance with government officials for extraneous purposes."
"The telephonic conversations suggest corrupt means being adopted by private parties to extract gains," the apex court said.
The SC ordered a special team of investigators to conduct a three month long probe which would start with effect from today (Oct 17).
A  bench comprising Justice G S Singhvi and Justice V Gopal Gowda made it clear to the probe agencies that there will be no change in the team till the report is submitted and the entire probe would be monitored by the apex court.