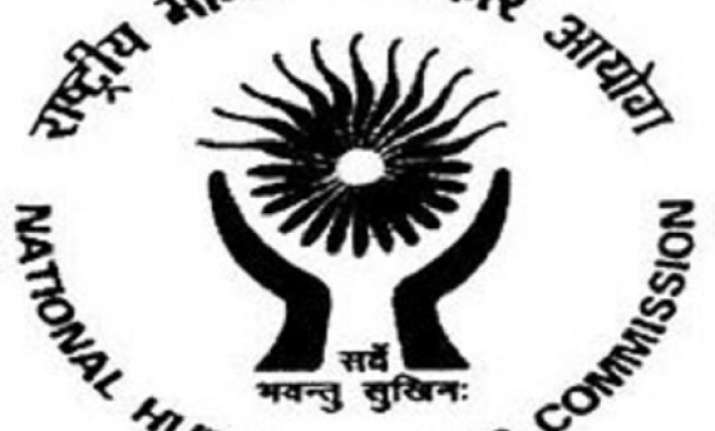 New Delhi: National Human Rights Commission yesterday sought reply from Haryana government on alleged severe malnutrition in some areas of the state.  
According to a statement, notices in this regard were served to the state's health department and other senior officials after the panel took suo motu cognisance of a media report, quoting a study of PGI (Chandigarh), that Karnal, Yamuna Nagar, Panchkula and Ambala districts of Haryana have an alarming situation on malnutrition among children.  
'37.4 per cent children of these districts were found to be underweight; 42.8 per cent suffered from stunted growth; and 17.5 per cent from wasting. 95 per cent children were found anaemic in district Karnal,' the statement said.  
The report also quoted Dr. Rakesh Gupta, Mission Director, National Rural Health Mission, that children with severe acute malnutrition have nine time higher risk of death than well-nourished children.
He also said 53 per cent deaths under the age of five were due to malnutrition in Haryana.  
The Commission has observed that the contents of the news report, carried on the March 11, if true, raise a serious issue of violation of human rights of children in Haryana.  
It has directed the Director, PGI, Chandigarh to submit the detailed study report referred to in the media report.  
A notice has also been issued to the Principal Secretary, Health, Government of Haryana calling upon him to submit a report.
Both the officers have been given six weeks time to respond.