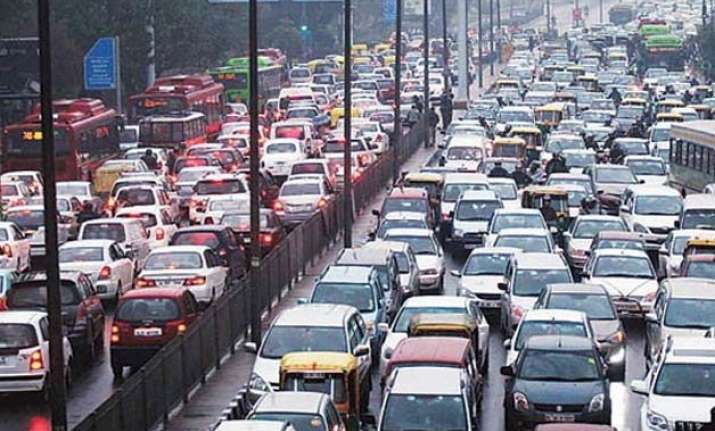 New Delhi: The National Green Tribunal today refused to modify its order banning plying of diesel vehicles which are over 10 years old in Delhi-NCR.
A bench headed by NGT Chairperson Justice Swatanter Kumar said it was for the Delhi government and the concerned authorities to decide on the issue of challaning such vehicles or not.
The green panel, which took the matter on mentioning, said the ban on 10 year old vehicles has been upheld by the Supreme Court and the Tribunal cannot go against the apex court decision.
Additional Solicitor General (ASG)Pinky Anand, appearing for Ministry of Road Transport and Highways, told the bench that various truck operators were mulling strike and protesting against the governments of Delhi, Haryana and UP for not issuing fitness certificates to diesel vehicles more than 10 years old.
Seeking modification of the ban order, the ASG said that there were possibilities of strike and consequently the essential services for public would be at stake.
The refusal to issue fitness certificate to vehicles in Delhi and NCR came after the Tribunal (NGT) April 7 order through which it had held that all diesel vehicles which are more than 10 years old will not be permitted to ply in Delhi-NCR.
Later, the Supreme Court also dismissed the plea challenging the Tribunal's order prohibiting diesel vehicles that are over 10 years old from plying in the national capital.