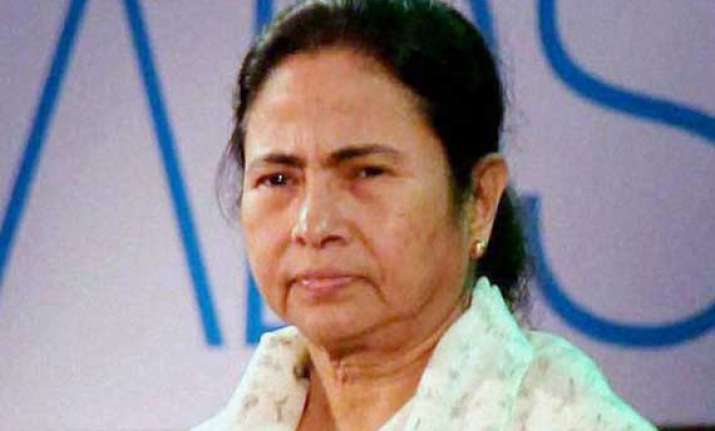 Burdwan (WB): With her party facing the heat over the Saradha chit fund scam during the Lok Sabha elections, Chief Minister Mamata Banerjee today said she never did politics for money.
"I do politics of people and not money. Now politics mean canards, propaganda and quarrels and a means to convert white money into black and to create leaders using money," Banerjee told an election meeting at Burdwan without making any reference to the scam that defrauded lakhs.
"Rather than indulging in such politics, they should be involved in development politics of the people," she said.
Her comment came as her party was hit by allegations of links between her party's senior leaders with the scam.
The Enforcement Directorate had last week arrested Piyali Sen, the second wife of Saradha Group chairman Sudipta Sen, and Shubhojit, his son by his first wife.
Banerjee had yesterday said that her party the Trinamool Congress did not need money from illegal sources to run the party.