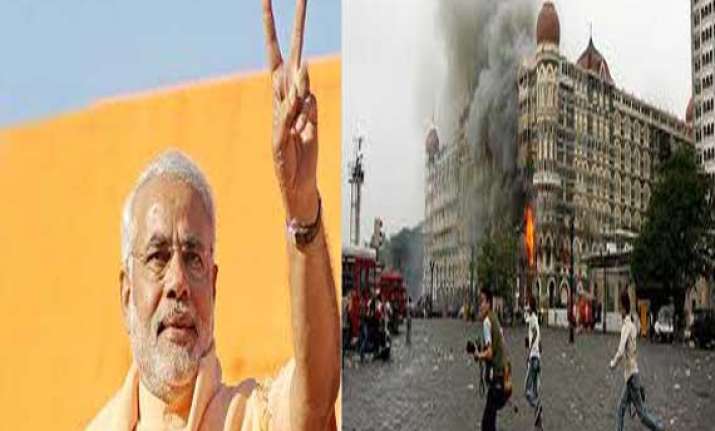 New Delhi: Narendra Modi, who has been declared as the 15th Prime Minister of India, will take the oath of office on May 26, 2014.
The NDA leader who won the 16th Lok Sabha elections with the massive support of Indian voters will officially take charge to lead the country in its every developmental matrix on the said date.
Given the fact that '26' has very bad memories associated with it, but it seems the league of 'positive change' by Modi is soon to begin with his swearing-in.
For India, '26' has so far commenced and consummated only with destructions, disasters, apathy and ruins, either man-made or devoted by the nature.
But, as new era is to begin Narendra Modi, the good omen on '26' is likely to be witnessed.
On Monday, when the whole world will see India rejoicing the embarking of an entire novel national alignment; Modi appears to be clasping on to the grand chasm of the so far negative '26.'