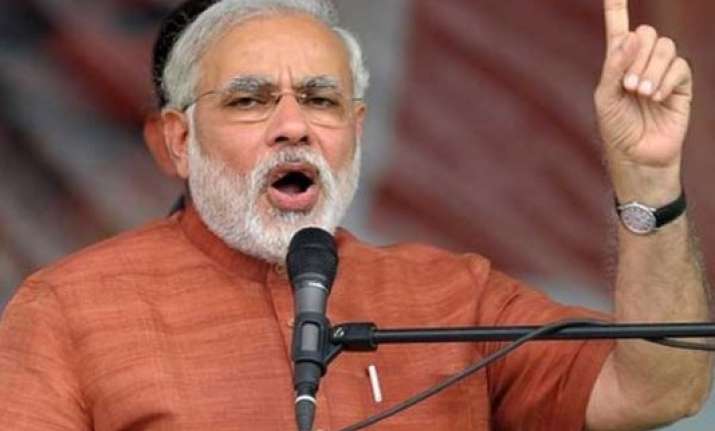 New Delhi: The Ministry of Human Resource Development (HRD) has issued a directive to all schools across the country asking them to ensure that children watch Prime Minister Narendra Modi's live televised Teacher's Day speech on September 5.
The directive also stated that schools will have to arrange for television sets, cable connections, projectors and amplifiers peso so that students can also see the question-and-answer session which will be telecast live on Doordarshan between 3pm and 4.45pm.
The HRD Ministry and others have decided to arrange a nationwide video vonference on the occasion of Teachers' Day on September 5 allowing people to interact with the Prime Minister directly.
Teacher's Day marks the birth anniversary of former President and a great teacher Dr Sarvepalli Radhakrishnan.