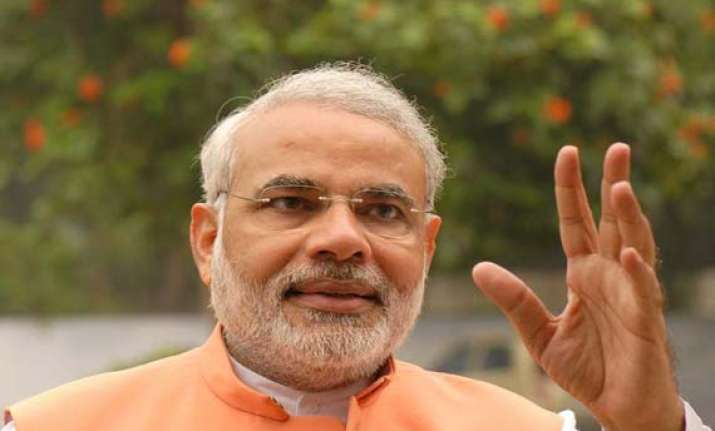 New Delhi: Prime Minister Narendra Modi has asked the Army to involve international architects and
builders along with domestic players while inviting bids for the construction of a "grand" national war memorial in the national capital.
The instructions to involve international agencies were given by the Prime Minister when he was told by the Army during a briefing that it was planning to invite bids only from domestic architects and builders for the project, highly placed Army sources said here.
The Prime Minister wants to build a "grand" national war memorial and wants the project to come out in the best possible way, they said.
The Modi government had promised in the elections that a national war memorial will be built for all the defence personnel who lost their lives after independence and has allocated a budget of Rs 100 crore for its construction.
Defence Minister Arun Jaitley is scheduled to visit the Prince's Park complex near the India Gate in a day or two along with the Services chiefs to finalize the construction site of the war memorial.
The Minister has already earmarked the Prince's Park site for the construction of a war museum.
The proposal for the war memorial has been hanging fire for several years now with the armed forces and the government agencies disagreeing over the site of the project.
During the UPA regime, the project had faced opposition from the then Delhi Chief Minister Sheila Dikshit who claimed that a memorial at the India Gate complex would be an inconvenience for the general public, who flock the site on holidays.