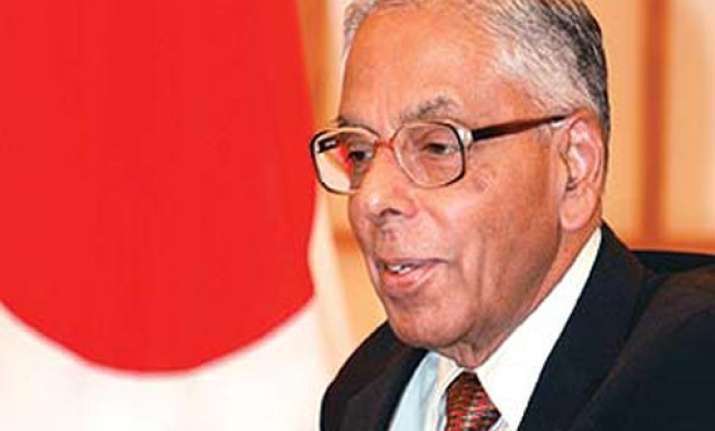 Kolkata, May 28: A day after the State Election Commission issued notification for the first of the three-phase Panchayat poll in West Bengal, state Governor M K Narayanan on Tuesday held a high-level meeting with top government officials at Raj Bhavan, presumably to discuss poll preparedness.
State chief secretary Sanjay Mitra, home secretary Basudev Banerjee and ADG (law and order) Banibrata Basu were, among others, present at the meeting which lasted over an hour, Raj Bhavan sources said.
Though none of the officials was available for comment, the Governor is understood to have discussed Panchayat poll preparedness on the part of the administration.
State Election Commissioner Mira Pandey earlier met Mr. Narayan to brief him on details of election preparedness on part of the poll panel as well as the problems centring force deployment in sensitive areas.
The commission had issued the notification for the first phase after waiting for 12 days for the state government to furnish details of force deployment to the SEC.
Ms. Pandey said that the SEC had not received any information regarding security forces.
"We expect that the state government will let us know by tomorrow at least", she said, adding that all officials who would be involved in the poll process came under the state election commission with the issue of poll notification.