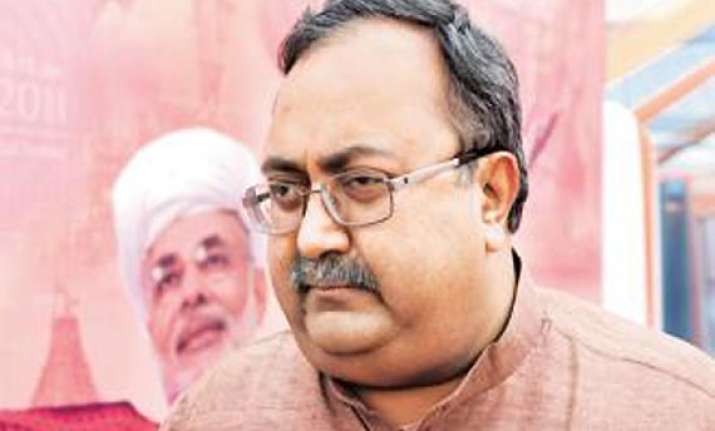 Vadodara, Jul 13: Gujarat Petroleum and Energy Minister Saurabh Patel today said the proposed Mundra LNG terminal, one of the two planned LNG projects in the state, would be commissioned by 2016.
"Gujarat has emerged as the LNG hub of the country. At present, there are two LNG terminals in the state- one at Hazira in south Gujarat and the other at Dahej in central part," the Minister told PTI on the sidelines of an event here today.
"Hazira and Dahej terminals have the combined capacity of over 13 MT and there is scope for two more terminals.  
"The third 5-MT capacity green field terminal is coming up at Mundra which is expected to be commissioned by 2016. The estimated cost of this project is over Rs 3,500 crore," he said.
"We hold a major equity interest in Gujarat State Petroleum Corporation's (GSPC) LNG, which was set up in 2007 to develop the Mundra terminal. GSPC plans to source gas from Australia and Egypt for this terminal," the Minister said.  
Another terminal would be set up at Pipavav port, which will have 2.5 MT to 5 MT capacity, he added.  
"Many companies, including Torrent, BPCL and HPCL have shown interest in the Pipavav project," he said.
The Minister was here to sign shareholders' agreement between Vadodara city and Gail Gas Ltd, a wholly-owned subsidiary of Maharatna company GAIL (India) for city gas distribution.
Patel said that since the Centre did not grant permission to Gujarat government to lay new pipelines, the state was not able to supply natural gas to domestic consumers in Amreli and Bhavnagar cities.
"Gujarat is the only state, which has provided 12 lakh gas connections to houses and has helped the Centre collecting subsidy of crores of rupees given on LPG cylinders," he said.