Follow us on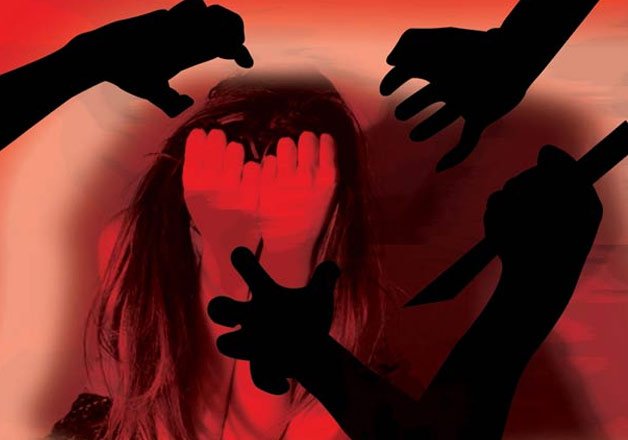 Murthal (Sonepat):  Women commuters going towards NCR on National Highway near Haryana's Murthal were reportedly dragged out of their vehicles and raped in the nearby fields in the wee hours of Monday.
"Commuters going towards the National Capital Region (NCR) were attacked by 30-odd goons. Their vehicles set afire, most ran for shelter. Some women could not flee. They were pulled out, stripped and raped," The Tribune quoted its sources as saying.
The Daily also quoted eyewitnesses as saying that at least 10 women were sexually assaulted.
The victims and their families were reportedly advised by the district officials not to report the matter to anyone "for the sake of their honour.
The police, however, dismissed the reports as rumours.
Residents of Hassanpur and Kurad, camping at Sukhdev Dhaba since Sunday after goons tried to set the eatery on fire, corroborated the account. Amrik Singh, owner of the dhaba, said they learnt about the incident at 3 am when some travellers heard the victims wailing, The Tribune report says.
"Three women were taken to Amrik Sukhdev Dhaba and united with their families in the presence of senior police officers. They appeared lifeless, an eyewitness said.
The shocked residents from nearby villages came to the victims' help and gave them clothes and blankets for the victims.