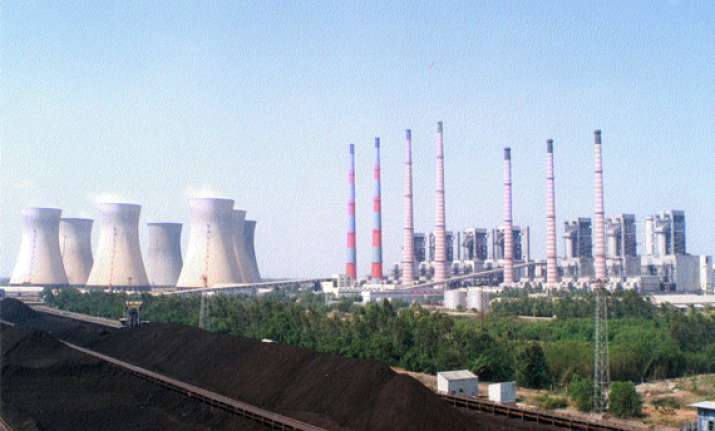 Chennai, Jun 30: Defending its decision to sell five per cent stake in Neyveli Lignite Corporation (NLC), the Union Government yesterday indicated the opposition to the move was 'unwarranted' as the shares were not being given to any foreign or domestic private firm.
Union Minister of State for Commerce and Industry, E M Sudarsana Natchiappan, also welcomed the suggestion made by Tamil Nadu Chief Minister J Jayalalithaa that the shares be sold to her government so as to maintain the public character of the Navaratna PSU.   
"By all means we are for it," was his response to queries on Jayalalithaa's suggestion that the stake be offered to one or more of Tamil Nadu's state public sector undertakings.    
She had argued that such entities fell within the meaning of 'public' as defined under Rule 2(d) of the Securities Contracts (Regulation) Rules, 1957.   
Natchiappan said there was no need for concern on the stake dilution since the shares were not being given to the private sector.    
"You should oppose if the whole shares are given to the private...the basic thing is that we are not selling it to outsiders. Will be very happy if Tamil Nadu buys them," he said.    
On Jayalalithaa's apprehensions that the decision could lead to labour unrest, he said workers should be encouraged to purchase shares rather than agitate.   
The move was only aimed at mobilising funds for taking up more activities in NLC which may even include enhancing power generation capabilities, which he insisted would only augur well for the state.