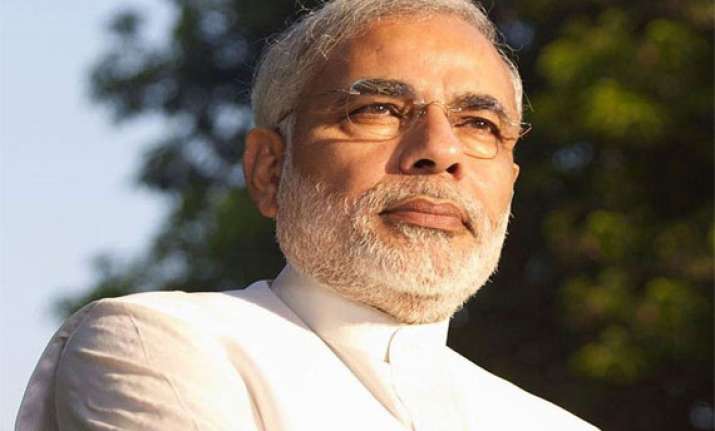 Deogarh (Jharkhand): A case of violation of Model Code of Conduct was registered against BJP's prime ministerial candidate Narendra Modi and party's Godda Lok Sabha candidate Nishikant Dubey in the district.
"A case has been registered with the Jasidih Police Station against Narendra Modi and Nishikant Dubey for violation of Model Code of Conduct," sub divisional Magistrate JJ Samanta told reporters here.
He said that a sticker with images of Modi and Dubey was found pasted on a pole at Tabha Ghat village under the police station.
"But names of the printer and the publishers were missing on the sticker, which are mandatory according to the Election Commission guidelines," Samanta added.