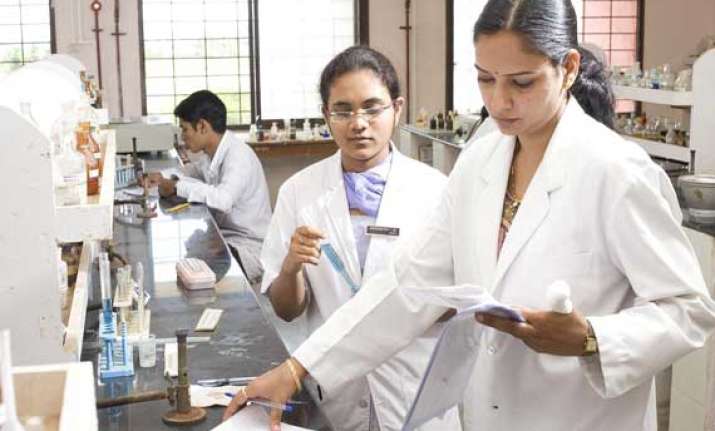 Aizawl: A 100-seat medical college will come up soon in the northeastern state of Mizoram, an official said here Saturday.
"Mizoram government has signed a memorandum of understanding with the union health ministry recently to set up the first ever medical college in the state," a Mizoram health department official told reporters.
He said the proposed medical college would be on the lines of the 300-bed Mizoram civil hospital here. The civil hospital was set up in 1896 with a bed strength of 12.
"A project of Rs.45 crore has been finalised to set up the medical college and upgrade the Mizoram civil hospital," said the official.
Efforts are also underway to establish a tertiary cancer care centre in Zemabawk area on the outskirts of Aizawl city, the official added.
Currently there are five medical colleges in Assam followed by two each in Tripura and Manipur besides a postgraduate medical institute in Meghalaya in the northeastern region.