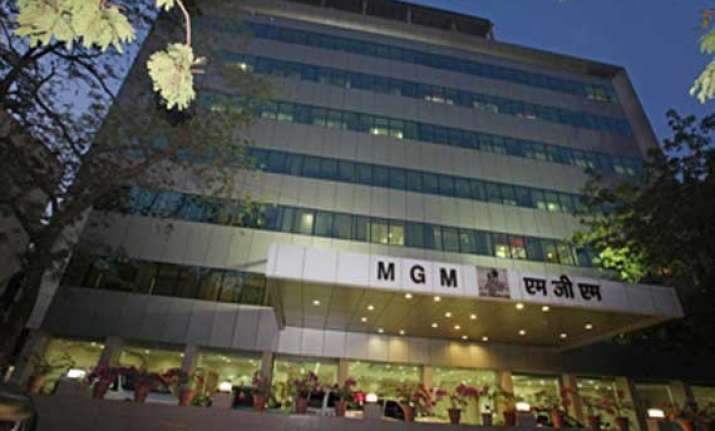 Mumbai:  A man  declared clinically dead was revived by  doctors in Aurangabad district of Maharashtra last month.
41-year-old Sardar Sanjeet Singh was admitted to Mahatma Gandhi Mission (MGM) Charitable Hospital here after he suffered a heart attack on February 2.
Sardar Sanjeet Singh's heart stopped beating by the time doctors started treating him, doctors found no pulse or heart beat as they examined him.
He was clinically dead and the ECG monitor showed single straight lines indicating there was no heart activity but doctors here did not lose hope and still made attempts to save Singh's life through cardio-pulmonary resuscitation (CPR) .
Doctors here manually gave him CPR about 100 times and finally after putting efforts for almost 1 hour 30 minutes,they were able to revive him.
After bringing his heartbeats back,they performed an emergency coronary angiography and found that one of the main arteries was totally blocked.
The blood clot was removed using a special thrombus extraction device known as export catheter.
Singh was kept on ventilator for four days and was taken off as he came to full consciousness.
Singh works as a x-ray technician at the Mahatma Gandhi Mission (MGM) Charitable Hospital . Only manual CPR gave him a new life and he is doing well now.