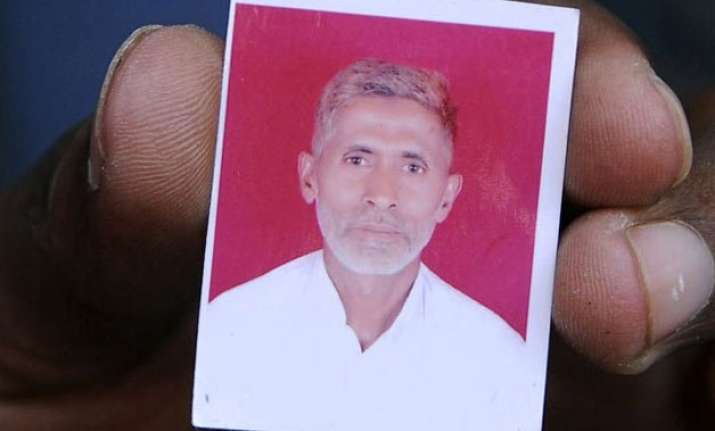 New Delhi: A forensic test report confirmed that the meat found in 50-year-old Mohammad Akhlaq's fridge was mutton, not beef, Times of India reported today.
The lab report holds significance because it proves how baseless rumours were spread and how a mob was incited to attack Akhlaq and his son.
A top government official, according to the report, said that police had collected a sample of the meat from Akhlaq's fridge and sent it to a vet for preliminary testing. The tests suggested that was mutton.
Later, the collected samples were sent to a lab in Mathura to confirm the report of first test. The second report also confirmed that it was mutton, not beef, the official added.
The beef rumour was spread across the Bisada village after a brown calf went missing a day before Eid. On September 28 night, the day incident took place, Akhlaq was spotted with a plastic bag with something that looked like meat inside it. Soon after this, few youth gathered at a local temple and concluded that the meat in the bag was of the brown calf and an announcement was made about the same over the temple loudspeaker.
Meanwhile, breaking his silence over the Dadri lynching incident, Samajwadi Party chief Mulayam Singh Yadav on Thursday said that stern action would be taken in the matter 'even if we have to sacrifice the government'. Yadav also claimed that it was a 'pre-planned' conspiracy hatched by three people of a 'specific party'.
Also yesterday, two persons have been arrested here for allegedly spreading rumours on social media sites even as the administration on Thursday held peace meetings at the troubled spot to maintain communal harmony following the lynching episode.
Beef is banned in many states of India because cow is considered a sacred animal in this country.