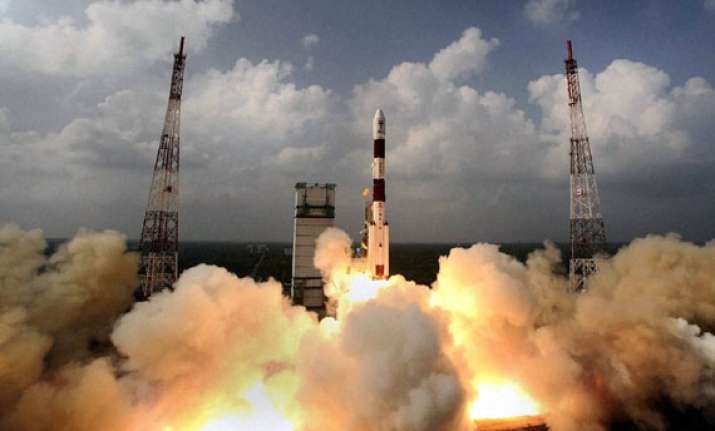 Chennai: India's Mars Orbiter spacecraft is expected to enter the Red Planet's orbit on 24th September morning, a senior official said.
"On 24th September, the manoeuvring of the spacecraft will begin around 7.30 am. The spacecraft's speed will be reduced from the current speed so that the Mars Orbiter enters the Martian orbit," Devi Prasad Karnik, director-Publications and Public Relations, Indian Space Research Organisation (ISRO), said.
Whether the spacecraft has entered the Martian orbit or not will be known around 8.30 or 9 am, he said.
According to ISRO officials, a trajectory correction manoeuvre around 14th September is also on the cards.
Launched on November 5 last year, the Mars Orbiter is currently around nine million kilometres from Mars.
The Indian space agency scientists who are closely monitoring the Mars Orbiter, or the Mangalyan, said the spacecraft and its payloads are in good nick.