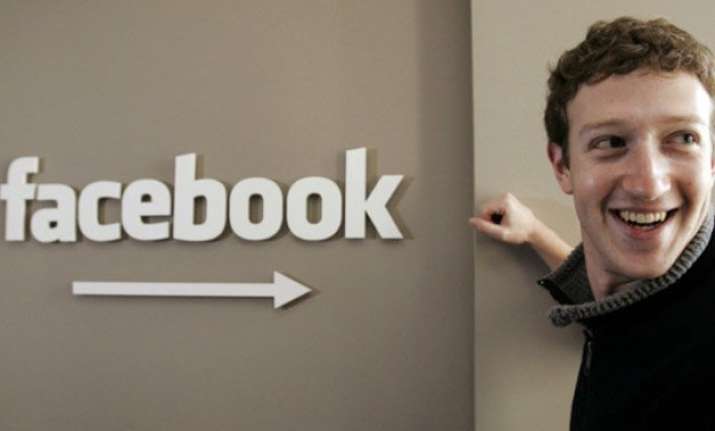 New Delhi : 26th January, 2016 marks India's 67th Republic Day, celebrating the historic day marks the sovereignty of the country, as on this day in 1950 the Constitution of India was adopted.
On this day founder and CEO of Facebook, Mark Zuckerberg, who has always showed how much he adores India, the spirit of Indians and the diversity, wished all Indians a happy Republic Day in a Facebook post. 
He in his facebook wished India a happy Republic Day and seems to be reminiscing about his visits to India.
Zuckerberg wrote, "Happy Republic Day to everyone celebrating in India!
 I'm grateful that I've been able to visit India many times and experience the spirit and diversity of the world's largest democracy. Every time I learn something new about India, the world and myself. I can't wait for my next visit."
Last September, PM Narendra Modi visited the Facebook headquarters in California to join Zuckerberg for a townhall session and last October, Zuckerberg visited India.
 He had visited the Taj Mahal and without fail, 'checked in'. He even hosted the company's Townhall Q&A, which was held in Delhi.