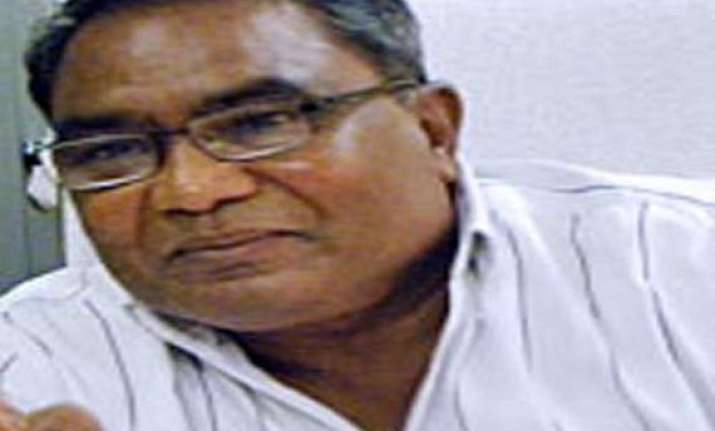 Raigarh, May 27 : Umesh Patel, the son of Chhattisgarh Congress chief Nand Kumar Patel who was killed in yesterday's Naxal attack, has sought CBI probe into the incident suspecting political conspiracy behind the tragedy.
Naxals ambushed a convoy of Congress leaders in Chhattisgarh's Bastar district on Saturday, killing 27 people including Patel, his elder son Dinesh Patel, senior Congress leader Mahendra Karma, and injuring former Union Minister Vidyacharan Shukla and 36 others.
Talking with mediapersons at his native village Nandeli, Umesh said the fact that Naxals were asking for senior party leaders by calling out their names indicated that there was some political conspiracy behind the killing of his father and brother.
He demanded a probe by Central Bureau of Investigation (CBI) into the attack and said he would take up the issue with Congress vice-president Rahul Gandhi when latter visits Nandeli to attend funeral of his father and brother.