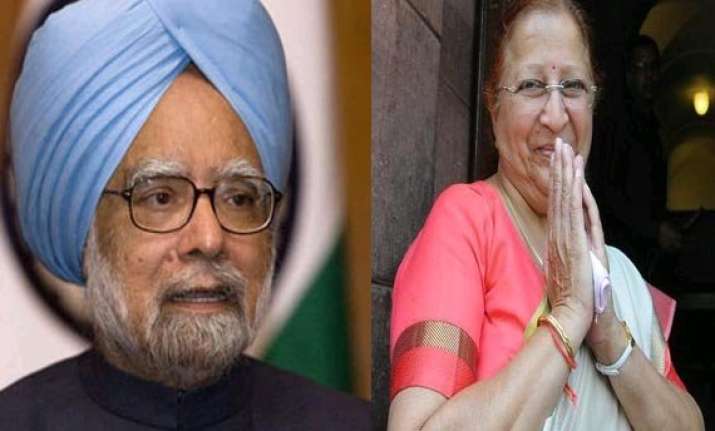 New Delhi: Former prime minister Manmohan Singh Friday expressed hope that this year's Nobel Peace Prize being awarded to Kailash Satyarthi, India's best known face against child labour, and Pakistani teenager Malala Yousufzai will inspire people of two countries to work sincerely for peace.
Lok Sabha Speaker Sumitra Mahajan also congratulated Satyarthi and Malala for being conferred the prize.
Manmohan Singh, in his message, said that hehad learnt with great pleasure that the prize had been conferred to Satyarthi and Malala.
"The ideas and ideals of these two outstanding personalities champion deserve the support of all right thinking people in the world. It is a matter of added pleasure that the Nobel Peace Prize for this year is being shared by two outstanding persons from the Indian subcontinent," he said.
"I sincerely hope that this will inspire the people of India and Pakistan to work sincerely for the cause of peace and amity between the two countries and in particular for the promotion of child rights, particularly the right to education," he added.