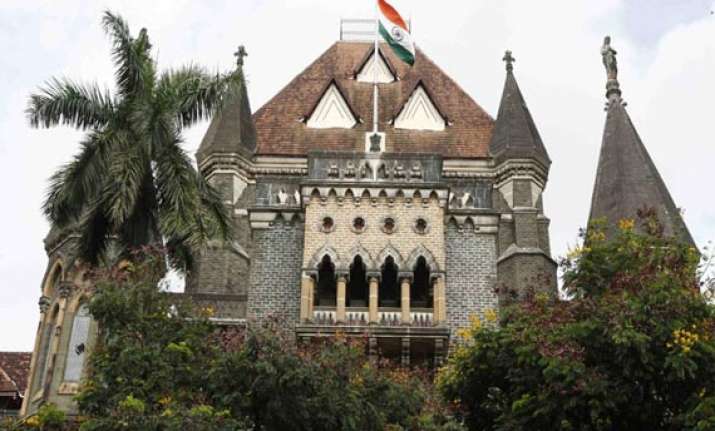 Mumbai: The Bombay High Court will commence from September 16, hearing into the confirmation of death sentence awarded to Santosh Mane, the Maharashtra State Road Transport driver who mowed down nine people in Pune last year.
A division bench of Justices P V Hardas and P N Deshmukh has also posted Mane's appeal challenging the death penalty, for final hearing on September 16.
On April 8 this year, the rogue bus driver was sentenced to death by a sessions court in Pune which declared his crime as 'rarest of rare'.
On January 25, 2012, Mane hijacked a ST bus from Swargate depot in Pune and went on a rampage, killing nine people and injuring 37 besides damaging over 25 vehicles.
During the course of trial, while the prosecution maintained that Mane was in a complete sound state of mind when he committed the crime, the defence had claimed that Mane was suffering from a psychiatric disorder when he committed the act and should be given advantage under Section 84 of the IPC, which deals with acts done by a person with an unsound mind.