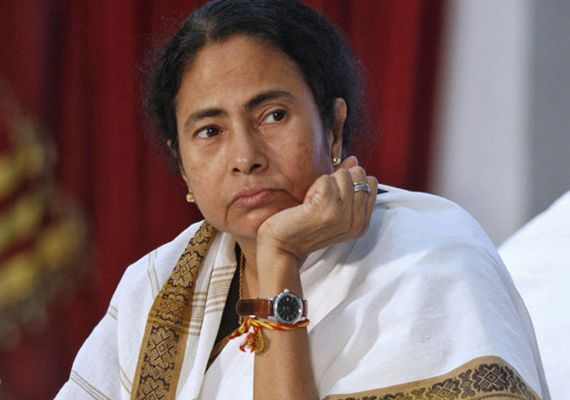 Kolkata: West Bengal Chief Minister Mamata Banerjee Tuesday inaugurated the renovated Lalit Great Eastern heritage hotel now owned by the Lalit Suri Hospitality Group.
The group's chairperson and managing director Jyotsna Suri said the group which currently has 90 percent stake would soon buy out the remaining 10 percent from the state government.
With renovation work still on, Suri said the 244-key hotel would be ready for the public in a short time.
One of the oldest luxury hotels in the country, the hotel was set up by British confectioner David Wilson and was christened the Auckland Hotel after George Eden, the first Earl of Auckland, and the then governor general of India.