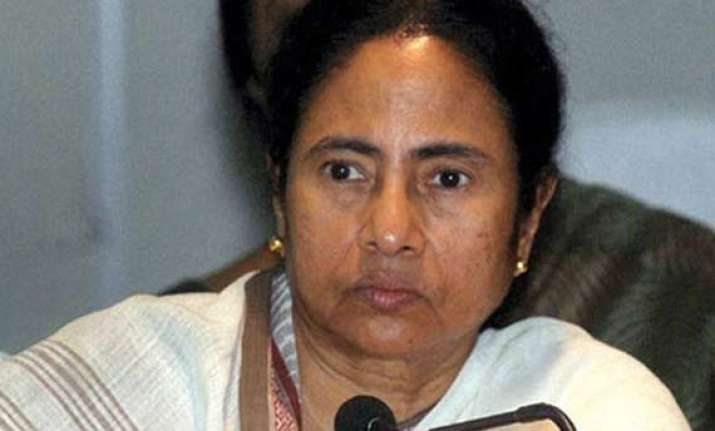 Kolkata: West Bengal Chief Minister Mamata Banerjee on Wednesday reviewed her 5-day trip to Singapore with majority members of her delegation and termed the meeting as "positive".
"The discussion in the follow-up meeting with majority members of the business and officer-level delegation was positive as it evoked good response," state Finance and Industry Minister Amit Mitra told reporters after the meeting.
The 2-hour meeting, attended by the captains of industry and executives of different Chambers of Commerce, discussed possibilities of investment in various sectors comprising manufacturing, IT, agriculture and food processing, energy, housing, hotels and hospitality, tourism and handicrafts, Mr Mitra said.
"Many ideas evolved in the meeting, where the captains of industries held detailed discussions on various issues. We also received many positive feedback from Singapore. It's a milestone meet and the process has got a momentum," he said.
"A concrete structure will be worked out based on the discussions and suggestions in the meeting till the entire outcome crystalises," Mr Mitra said, adding that the Chief Minister would again meet the captains of industries on September 5 to give the discussion a concrete shape.