Follow us on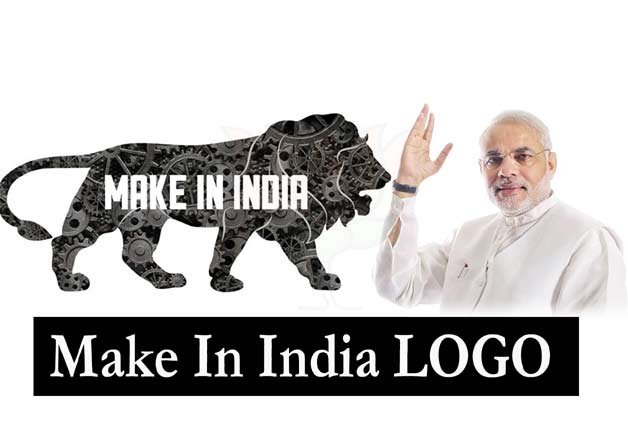 New Delhi: What goes against the very spirit of Prime Minister Narendra Modi's ambitious 'Make in India' campaign , the logo of the much touted initiative was designed by a foreign firm's India arm, an RTI query has revealed.
The information came to the light after a Madhya Pradesh-based activist, Chandra Shekhar Gaur, filed an application in this regard with the Ministry of Commerce and Industries, New Delhi.
According to a Times of India report, the ministry replied to activist's query stating, "No tenders were invited for designing 'Make In India' logo. In 2014-15, tenders were invited by the ministry for appointing a creative agency. And on its basis, Weiden+Kennedy India Limited, was chosen. And it's this company which designed the logo for Make In India".
The logo was designed by the Indian subsidiary of Portland, Oregon-based Wieden+Kennedy. It is one of the largest independently owned advertising agencies. It has offices based in Amsterdam, Beijing, London, New York, Portland, Shanghai, Tokyo and India.
Responding to criticism over hiring a foreign firm for the Make in India logo, Amitabh Kant, secretary of Department of Industrial Policy and Promotion (DIPP), on Thursday tweeted, "Logo has been designed by young Indians led by an Indian creative director. This is an Indian subsidiary of W & K."
The much hyped project was launched by PM Modi soon after his government came into power. The major objective behind the initiative is to focus on job creation and skill enhancement in twenty-five sectors of the economy.The initiative also aims at high quality standards and minimising the impact on the environment. The initiative hopes to attract capital and technological investment in India.