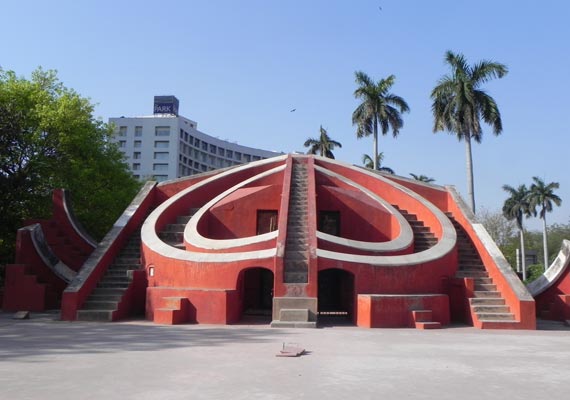 New Delhi: Whenever, citizens of any country becomes unhappy with any factor they protest and agitate against it. One person or a group starts the protest and then more people joins.
In every country there is a famous structure or a place where agitators or protesters gather and remain there untill their demands be met.
So, here we come with a Series on some Major Protest sites of the World.
Lets start with Jantar Mantar of India.