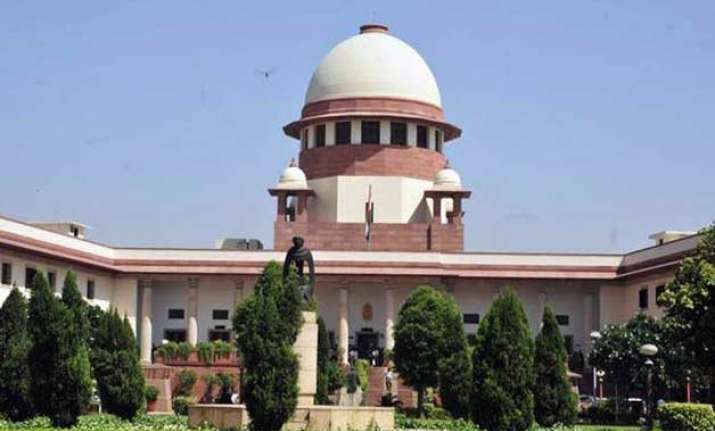 New Delhi: The Supreme Court today virtually stayed holding of elections in seven municipal areas in West Bengal on the plea of the state government that these bodies are in the process of being converted into municipal corporations.
A vacation bench of justices A K Sikri and U U Lalit issued notice to the state election panel on the plea of state government challenging a Calcutta High Court order, and said the "status quo" with regard to holding of elections in seven municipal areas be maintained.
The High Court had asked the state election commission to hold elections to seven local bodies by June 16.  Besides the West Bengal State Election Commission (WBSEC), the court also issued notices to the Centre and Kolkata resident Pranoy Roy who had filed the PIL before the High Court.
Senior advocate Kapil Sibal, appearing for the state government, said the process of converting these bodies into municipal corporations would be over by June 15 and the elections can be held any time thereafter.  Earlier, the state government had approached the high court seeking modification of the poll panel's election schedule for seven municipal bodies.
The seven civic bodies for which the state government had sought postponement of election are Asansol Municipal Corporation, Kulti Municipality, Raniganj Municipality, Jamuria Municipality, Bidhannagar Municipality, Rajarhat-Gopalpur Municipality and Bally Municipality.  
The high court, in April, had directed the state election commission to complete the elections within two months.  Earlier this month, the WBSEC had said it was taking all steps to complete the elections to seven urban local bodies "in pursuant to the Calcutta High Court Order of April 16, 2015".