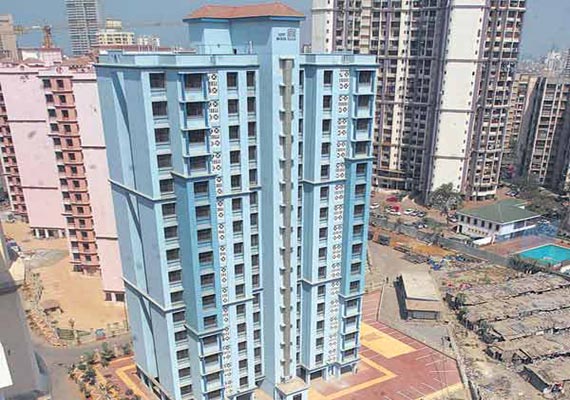 Mumbai, July 27: Maharashtra has tightened the norms of fixing responsibility for building crashes against the backdrop of several such incidents which killed over a hundred people in the past four months.
Henceforth, the structural engineer would be held responsible for the durability of any building, Chief Minister Prithviraj Chavan announced here Friday.
"Each building with a height of more than 15 metres would be required to submit a structural plan prepared by a registered and licensed structural engineer," Chavan said.
Authorities would ensure that the building sticks to the structural plan as approved by the structural engineer.
"After the construction, the structural engineer would again have to certify that the building was constructed as per the approved plan and only then the building would be issued an occupation certification," he added.
On the punitive front, Chavan warned that if any building suffered a mishap within 30 years of construction, the structural engineer would be held responsible, would be blacklisted and face criminal action.
This is the first time in the state that responsibility for any building tragedy would be fixed on an identifiable entity.
Until now, after any building crash, police used to chase builders, contractors or architects, many of whom absconded after the tragedy, and structural engineers were not even considered for any kind of action.
Mumbai and surroundings have witnessed several major building crashes, starting with the Kalyan-Shilphata tragedy in April which killed 75 people, the worst in the state's history.
In June, there were three more building crashes in Mahim (10 dead), Mumbra (10 dead), Dahisar (seven) and Bhiwandi (three).