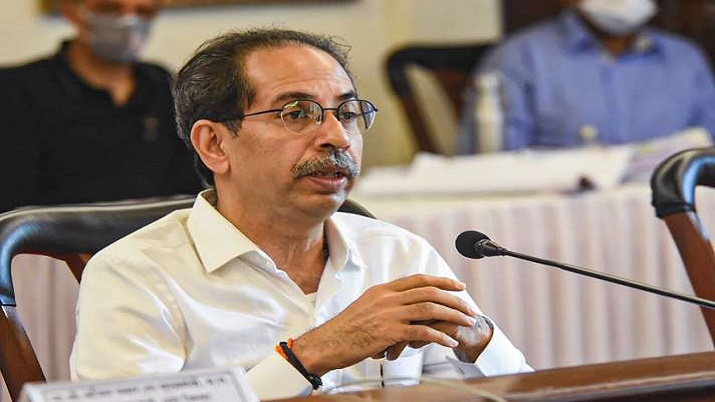 Maharashtra Government on Thursday announced to extend the coronavirus lockdown till November 30 with activities permitted under the 'Begin Again' mission will remain in force till further notice. Under 'Begin Again', the state government will reopen activities in a phased manner. 
An order issued by chief secretary Sanjay Kumar states, "The Government in the exercise of the powers conferred under Section 2 of the Epidemic Diseases Act, 1897, read with all other enabling provisions of The Disaster Management Act, 2005, it is expedient to extend the lockdown in the entire state of Maharashtra till midnight of November 30, 2020,"
The Thackeray government had earlier permitted hotels, food courts, restaurants, and bars to restart operations at a capacity not exceeding 50 percent. While, the schools, colleges, and other educational institutes are still closed. The government has not ordered to open temples in the state.
Meanwhile, the Thackeray government has also sought permission from the railway authorities to allow the general public to travel by trains in the Mumbai region during non-peak hours.