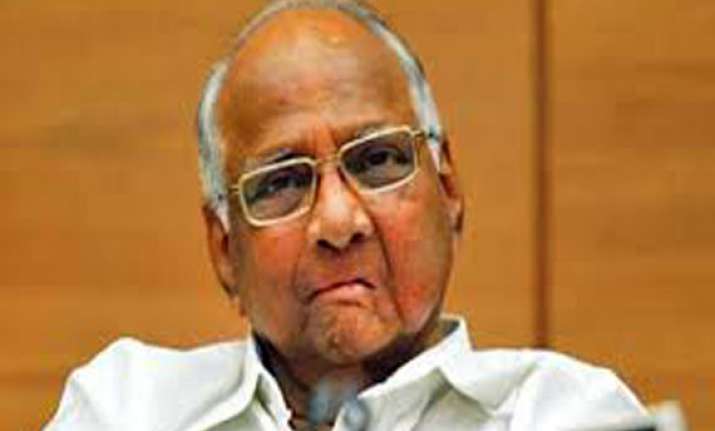 Mumbai: Congress leaders and office-bearers in Maharashtra yesterday began deliberations on assessing the party's strength and current scenario in 21 of
the 26 Lok Sabha seats it will contest in the state.
The political situation in the state, where the party is in power along with NCP, will be reviewed at the meeting organised by the Maharashtra Pradesh Congress Committee (MPCC).
Party sources said the deliberations are aimed at taking stock of the situation and assess the party's position in these constituencies ahead of the elections, which are likely in April-May.
Maharashtra has 48 Lok Sabha seats. Under its seat-sharing arrangement with NCP, Congress will contest in 26 constituencies, while the Sharad Pawar-led party will field candidates in rest of the 22 seats.
A separate meeting will be held to chalk out a strategy for the five Lok Sabha seats in Mumbai which Congress will be contesting, the sources said. Chief Minister Prithviraj Chavan, PCC President Manikrao Thakre and AICC General Secretary in charge of the state Mohan Prakash are scheduled to meet legislators, MPs, defeated candidates of last Assembly and Lok Sabha elections, senior leaders and office-bearers from each of the 21 constituencies during the two-day meeting.
NCP has already completed its process of finalising the list of its candidates. "Improving our numbers in the State is very important to boost our national tally given the perception that this is a difficult election for us," the sources added.
Both allies will launch their campaign in the State on February 23. This will be followed by a two-day tour of the State by Congress Vice-President Rahul Gandhi.
In 2009, Congress bagged 17 seats and NCP 8. The Congress-NCP alliance is widely expected to face a tough fight from a resurgent Shiv Sena-BJP-led Opposition
combine.