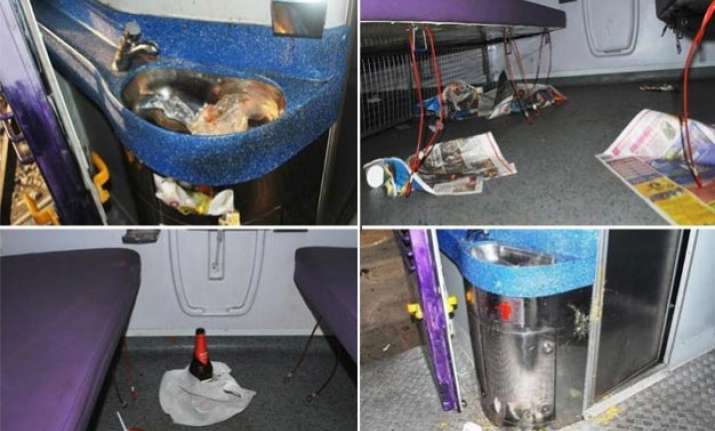 New Delhi: Indian Railways got a swanky enhancement to its fleet on January 22 with PM Narendra Modi flagging off the brand new 'Mahamana Express'.
The superfast train reduced the travel time between Delhi and Varanasi to just 14 hours and received much attention from the natives for its ultra-modern facilities. Significantly, it was the first major upgrade in facilities and design of passenger trains in India, a country now looking to introduce Bullet Train.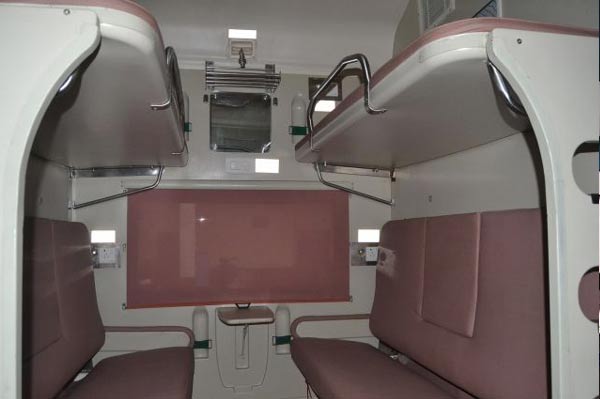 However, pictures of the swanky new train a week after being flagged off reveal a different tale altogether- one very distant from the promise that this new upgrade had brought with it.
Fresh photographs of the newly launched train reveal an ordeal that travelling in Indian trains is synonymous with - stinky coaches, garbage-filled trains and dysfunctional toilets. Here's how Mahamana Express looks after one week of beginning operations.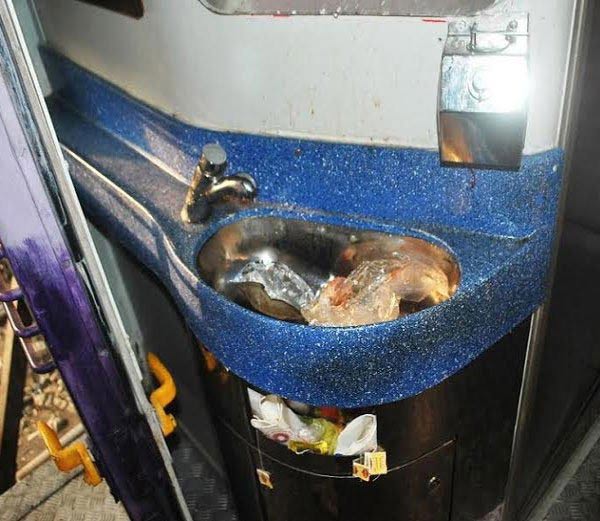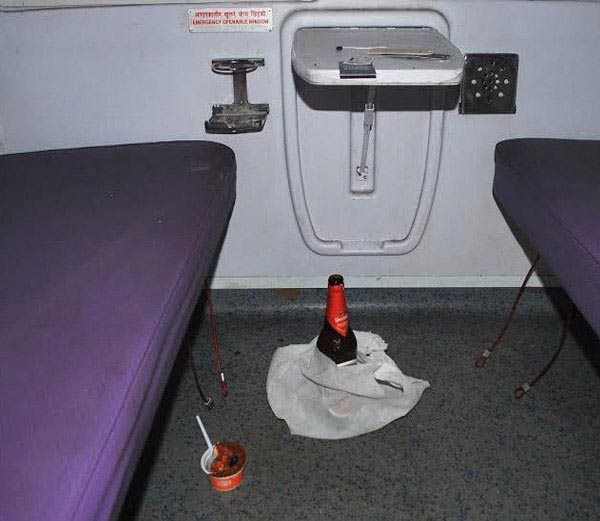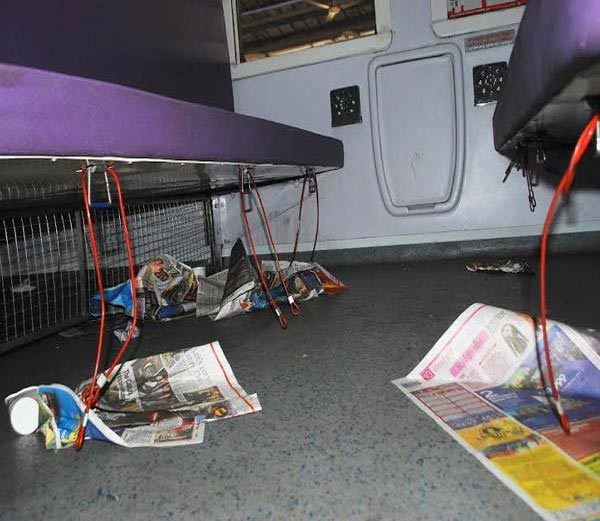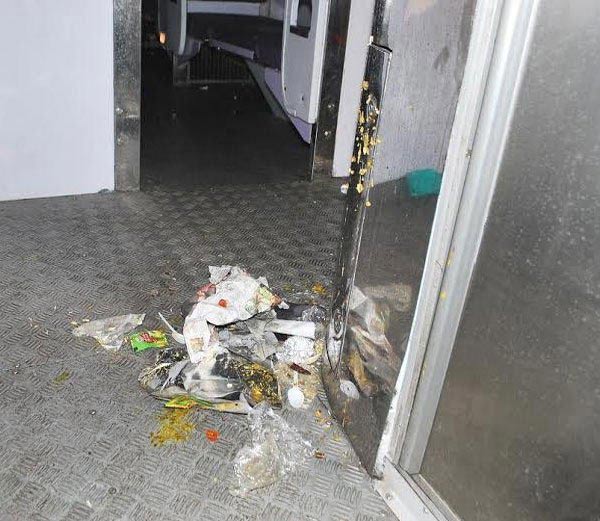 While blaming authorities in such adverse scenarios is routine and convenient, these pictures also reveal the other side of the story where much of the fault lies – with the passengers and the mindset of the people.
The reckless treatment to the brand new Mahamana Express not only mocks at India's ambitious high-speed train projects, but also casts doubts on the efficacy and impact of the Swachch Bharat Abhiyan, an ambitious project started by PM Narendra Modi.