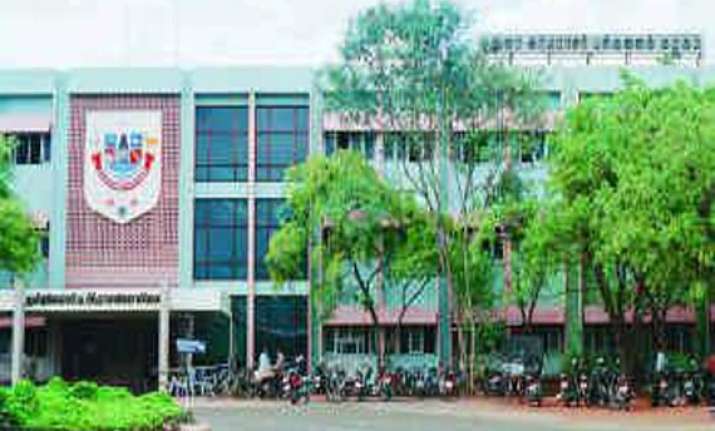 Chennai, Aug 4: Madurai Kamaraj University Teachers' Association has moved the Madras High Court seeking a direction to authorities to fill over 3,100 lecturer vacancies in colleges across Tamil Nadu.
When the matter came up, Justice D Hariparanthaman ordered issue of notice to authorities in the state government and the highereducation department.
Association president Subburaj in his petition submitted that the Education Minister had on May 31, 2011 announced in the state assembly that steps were being taken to fill vacancies and a notification to this effect for 3,120 vacancies was made a year later.
But the Directorate of Collegiate Education had appointed a Negotiation Committee instead of starting the selection process, the petitioner said, adding, this type of process would lead to unethical practices.
Pointing out that the academic year 2013-14 had already started and there was no indication of filling the vacancies, he contended that the crunch in the teaching staff would adversely affect the student community.
The petition also cautioned that it would affect the higher education system, which in turn would create a chaos and prayed for a direction to fill the vacancies.