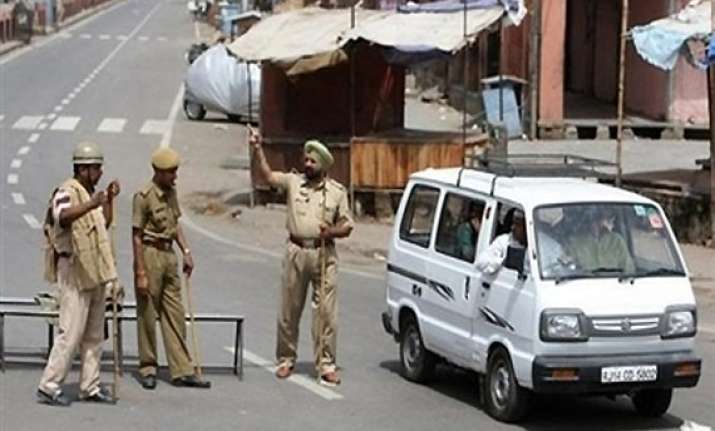 Jaipur, Jun 8: Two youths were injured when around a dozen unidentified persons allegedly attacked and snatched a luxury car from five youngsters in Nahargarh hilly area under Brahmpuri police station, police said today. 
The incident occurred late last night when the youths aged around 19-20 years went to Nahargarh hills for the liquor party, police said.
The youths stopped at a point where the accused were already consuming the alcohol, police said, adding the miscreants thrashed the youths and snatched the car, besides Rs 3000 cash, police said.
Car belonged to Siddharth (19), who was injured along with Abhimanyu (20). Both were admitted to a private hospital after the incident while the three others are identified as Kabir, Sachin and Suryapratap.
Investigations are on to nab the accused, police said.