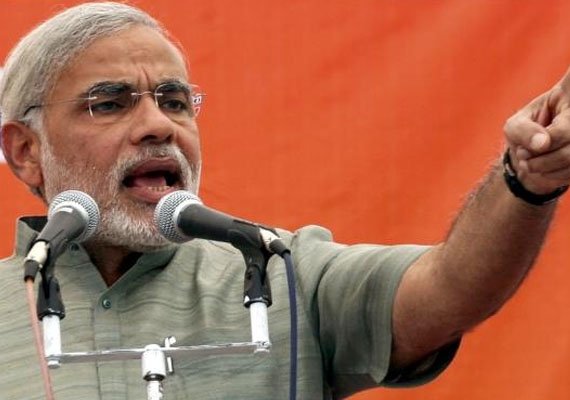 Noida: Thanks to the intervention of Prime Minister Narendra Modi, a former assistant professor finally received her gratuity from a leading institute here after running from pillar to post since 2013.
Kavita Surabhi said she was harassed for many months for her Rs 40,000 gratuity which she sought from the institute where she worked between 2007 and 2013. She finally got her dues when her letter to the prime minister was not only acknowledged but also taken to its logical conclusion with the management of the law college at a university in Noida. She was given a total of Rs 1.6 lakh in no time, she said.
Chasing the amount of Rs 40,000 had become difficult as the college management was stone-walling her. She had knocked the doors of everyone, from the accountant to the founder member of the college, she said.
She finally thought of knocking the doors of the Prime Minister's Office and was "pleasantly surprised" to receive an acknowledgement to her petition. "I wrote to the prime minister in July 2014, hoping the problem will be attended to and I received a prompt reply to my email," Surabhi said.
She was asked to go and meet the labour commissioner and brief the official about her problem. The copy of the mail was also sent to the university's founder member.
Currently pursuing her master's in law, Surabhi said she was overjoyed when her gratuity was given at the behest of the PM. Stating that she needed the money to pursue her education, she said she would remain indebted to Modi who intervened at a time when she had given up hope.
She said she has since been flooded by requests from former colleagues who were facing the same problem. "Many are writing to the PMO now, hoping they too will be heard," she said.