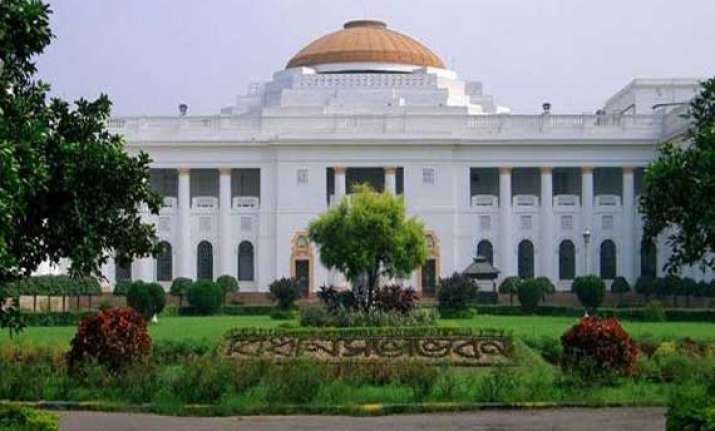 Kolkata: The Left Front staged a Walk Out from the West Bengal Assembly today after an Adjournment Motion it brought alleging starvation deaths in tea gardens in North Bengal was disallowed by the Speaker.  
Speaker Biman Banerjee allowed Leader of Opposition Surjyakanta Mishra to read out the Motion but disallowed any discussion on it.
Mishra stated that workers in closed tea gardens of North Bengal were dying out of starvation and claimed that 120 such deaths have occurred in the last three years.  
The Left Front members then came down to the Well of the House holding banners, posters and pictures of sufferers and shouted slogans.
The Front MLAs then walked out of the House.  
Talking to reporters outside the House, Mishra said "the Chief Minister is going to North Bengal several times and so much money is being spent. But she is not saying a word on the tea garden issue."