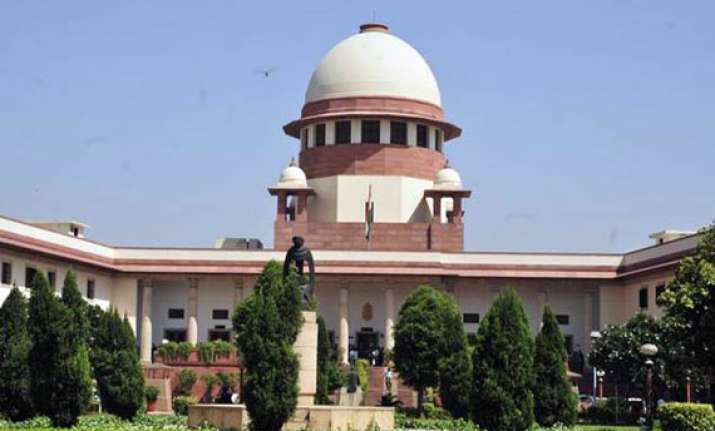 New Delhi: Ten days after refusing to stay the tabling of the Telangana Bill in Parliament, the Supreme Court today once again dismissed two petitions challenging division of Andhra Pradesh.
The apex court said it cannot take a different stand and different view from what it had taken on February 7 while terming the plea against Telangana as "premature".  
A bench comprising justices H L Dattu and S A Bobde declined to accept the contention that the apex court can now go into the issue of Telangana as the Bill is before Parliament.
"Parliament is seized of the Bill. This is not a time for court to look into it. We understand your point that it is introduced," the bench said while adding that the plea is "premature" for it to be entertained.  
The counsel appearing for the petitioner was submitting that earlier, the introduction of the Bill was not in consonance with Article 3 of the Constitution that deals with introduction of bill on formation of a new state.  
However, the bench said, "This point was covered on that day (February 7) in nine petitions. We cannot take different stand and different view now."