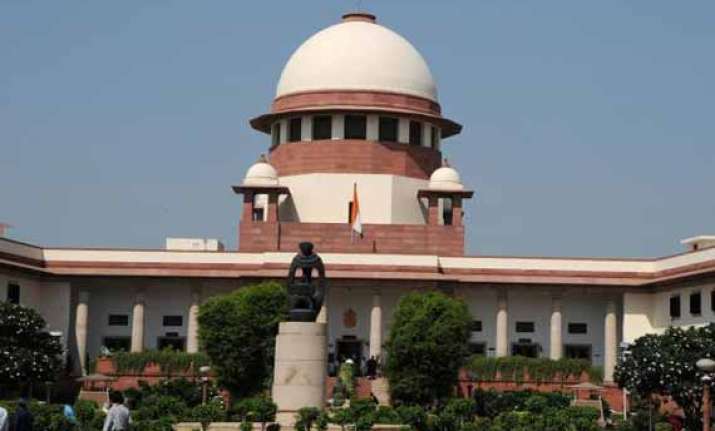 New Delhi: The Supreme Court Monday issued notice to the central government and the Comptroller and Auditor General on a plea by the telecom companies challenging the auditing of their account books by the official auditor.
Issuing notice to the government and the CAG, a bench of Justice K.S. Radhakrishnan and Justice Vikramajit Sen declined to put on hold the Delhi High Court verdict that had rejected the telecom companies' plea challenging the department of telecommunications' decision to audit their accounts.
Appearing for the telecom companies, senior counsel Harish Salve told the court that the high court verdict was wrong as it was not the mandate of the CAG to audit the accounts of the telcos.
"We will have to consider this," the court said as Salve told the court that the high court has said that under the revenue sharing model, the telecom companies are account keeper for the government.
"We have no problem with the DoT or special audit but the division bench raises one notch. It says it shall be the duty of the the CAG (to audit telecom companies accounts)," Salve told the court.