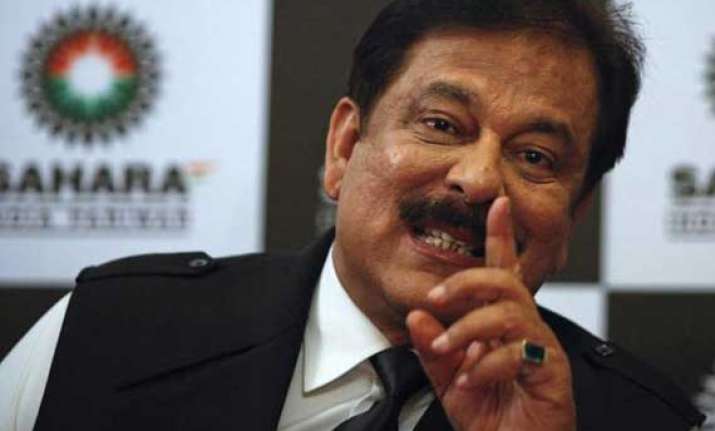 Lucknow: Kukrail picnic spot which is popular among locals and schoolchildren has been closed for public for three days as arrested Sahara India chief Subrata Roy has been kept at its guest house following court orders.
Groups of schoolchildren who reached here this afternoon were told by the police that the picnic spot amidst forest had been closed for three days. Morning walkers too were not allowed into the premises.
Roy was arrested yesterday after he evaded for two days a non-bailable warrant issued by the Supreme Court for his failure to appear before it in a case of non-refund of Rs 20,000 crore to investors. He would be produced before the apex court on March 4.
The Sahara head remained in the guest house today with a steady flow of visitors who were allowed entry only after clearance from the authorities.
Movement on the forest road leading to the guest house was also restricted.
The three-day closure of the picnic spot has fuelled speculations that Roy would be taken to Delhi only on March 4 for production in the Supreme Court.
Officials, however, remained tight-lipped about when he would be taken to Delhi.
Sources said Roy had been provided all necessary facilities and he was served home-cooked food.
Roy was brought to the forest department guest house last night after the Lucknow Chief Judicial Magistrate sent him to police custody for three days.