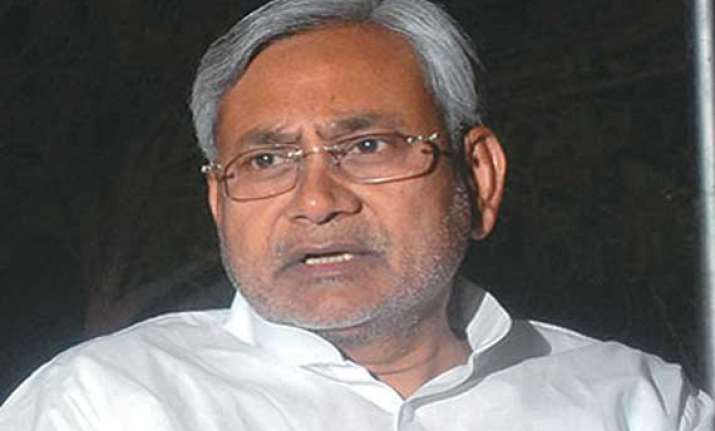 Patna: Bihar Chief Minister Nitish Kumar today said the government would institute an inquiry by senior health officials into any lacunae in providing medicare to victims of yesterday's landmine blast at Aurangabad.
"As per information provided to me about yesterday's Aurangabad incident, there is no case of lacunae on part of state government in providing timely medical assistance to security personnel but since the issue has been raised I will ask Principal Secretary Health to inquire about it," Kumar told reporters.
"I will ask him to initiate action against those found guilty," he said in reply to a question.
Earlier in the day, the CM condoled the death of three CRPF personnel and expressed sorrow over injuries sustained by eight others, including officer-in-charge of Dibra police station, while defusing landmine planted by Maoists in Dibra police station area in Aurangabad.
Kumar said in his condolence message that the people of the state salute the security personnel who sacrificed their lives for the sake of people's security.