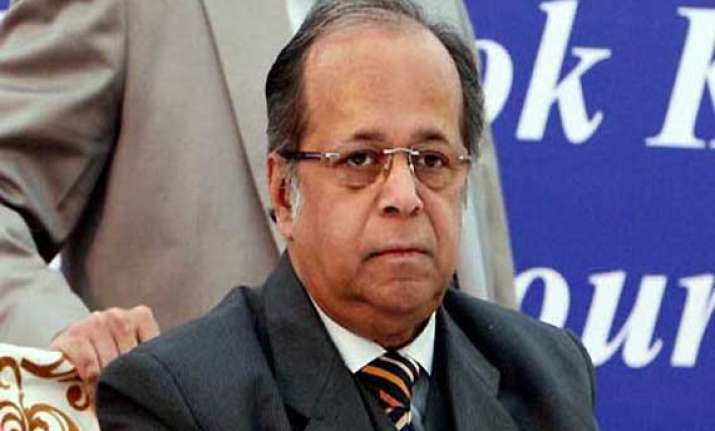 New Delhi: Former Supreme Court Judge of India, Justice A.K. Ganguly who is facing charges against sexual harassment of a law intern has resigned from the post of West Bengal Human Rights Commission Chief, said sources.
Justice Ganguly gave his resignation letter to West Bengal Governor MK Narayanan this evening.
A panel of three Supreme Court judges, found the former judge guilty of sexually harassing a woman intern in at a five star hotel in Delhi in December 2012.
The panel accused him of "unwelcome behaviour" and "conduct of sexual nature" towards the woman but said no action could be taken as Justice Ganguly had retired before the incident.
Ganguly, 66 was under intense political pressure over giving resignation as WBHRC chief.
West Bengal CM, Mamata Banerjee also wrote a letter to President Pranab Mukherjee requesting his resignation.