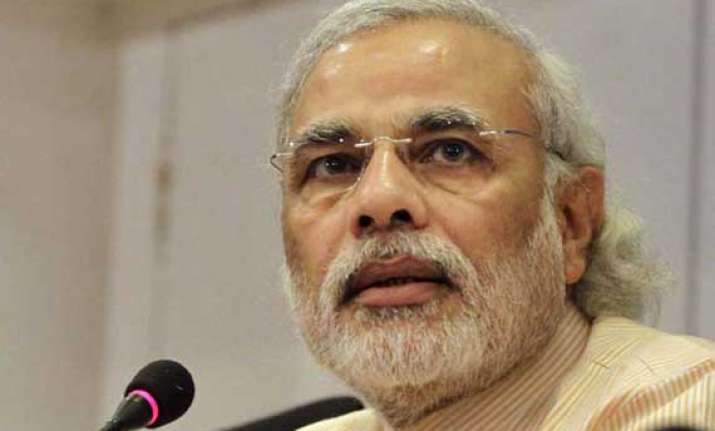 Ahmedabad: The Gujarat government has refuted allegations made by Congress about the Rs 10.80 per day income norm for BPL card holders in the state by saying that it has been following the Centre's guidelines and demanding its revaluation which has not been done for 10 years.
"Congress and some other party leaders are levelling baseless allegations against the Gujarat government for the last two days on the issue of identifying BPL families.
The state has no role to play in setting norms and has to follow the Centre's norms," Gujarat government spokesperson Nitin Patel said here yesterday.
"The fact is that through a letter on January 12 2004, the Planning Commission informed us that it had decided that Gujarat's poverty line is Rs 324 per month for rural areas and Rs 501 per month for urban areas," Patel said, sharing a copy of the letter with reporters.
"From that time, we have been sending representations to the Centre to revise it. Gujarat Chief Minister Narendra Modi also represented the case to the Prime Minister, but nothing has changed so far," he said.
Gujarat's Food and Civil Supplies Department has stated in a circular that those earning Rs 10.80 or below per day in rural areas and those earning Rs 16.70 or below per day in urban areas make up the BPL category.
Answering a question on why this circular was released in December 2013, almost 10 years after the Planning Commission's letter, the state government representative said, "This is not a new guideline.
There were confusions at the ground level on deciding about BPL families. So we had to issue a circular recently."